MENTOR CONNECT PROGRAM (MCP)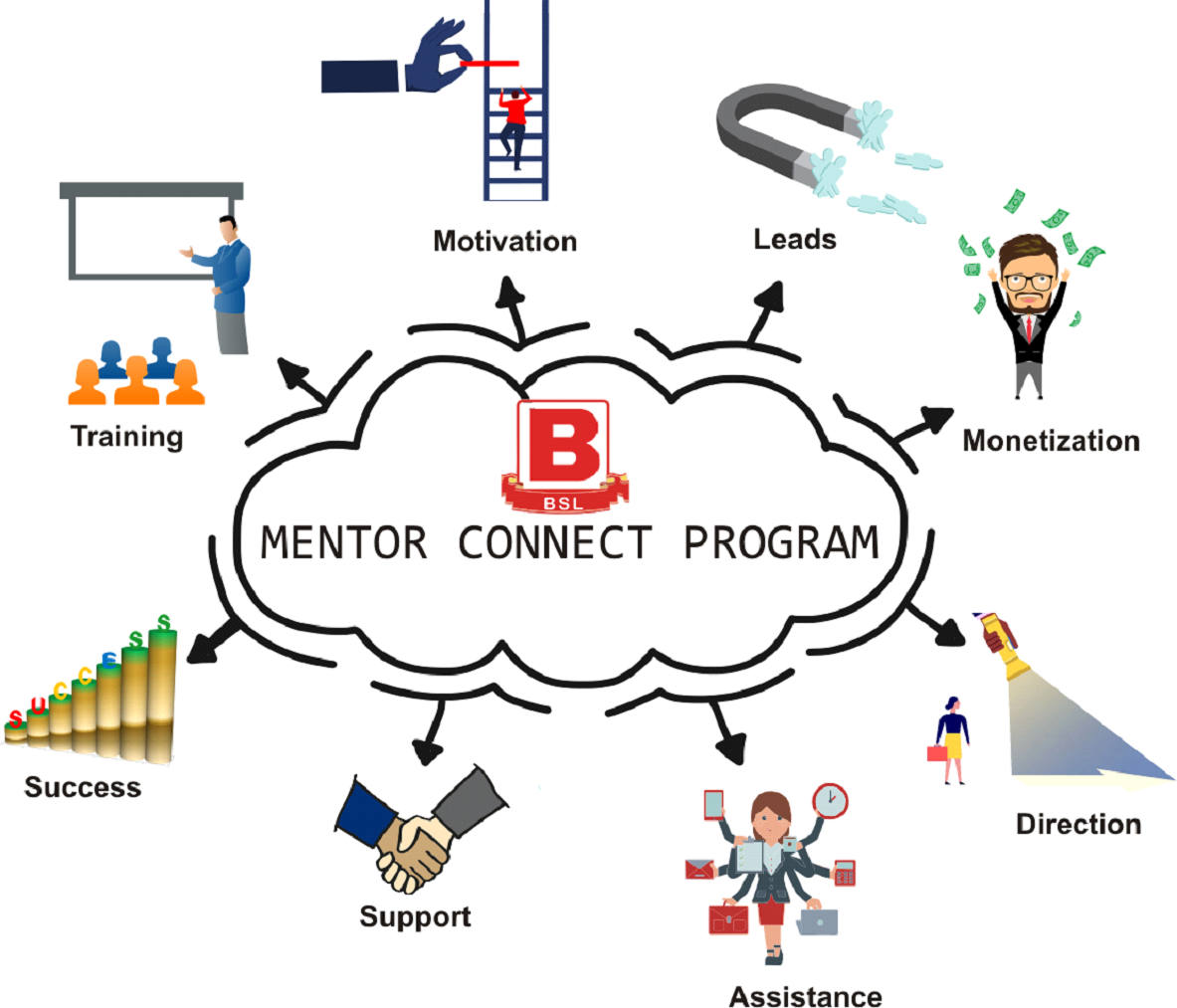 The MCP (Mentor Connect Program) is an initiative of British School of Language, the oldest and the finest institute for Languages learning, for helping Trainer, Teachers and coaches to get directly connected with the students looking to improve their English communications skills, seeking to get right guidance for their preparation of Language Proficiency Tests such as; IELTS, PTE, OET or TOEFL, or need assistance for choosing right college abroad and for their visa processing
Program Details
This program brings plethora of advantages for the Trainers, coaches, and Teachers who are finding it difficult to monetize their talent in the absence of resources. Despite having adequate knowledge and experience many Teachers and Trainers struggle to earn substantial money for variety of reasons like; Lacking huge capital for developing infrastructure and for advertising and promotion, lack of knowledge and information about how to generate business by doing appropriate advertising using modern tools, and finding it difficult to manage business. This program is tailored and designed in a way that Teachers and Trainers just have to worry about teaching and this self operating system keeps you hassle free with all the unnecessary cudgeling of your brain
WHO SHOULD TAKE MENTOR CONNECT PROGRAM?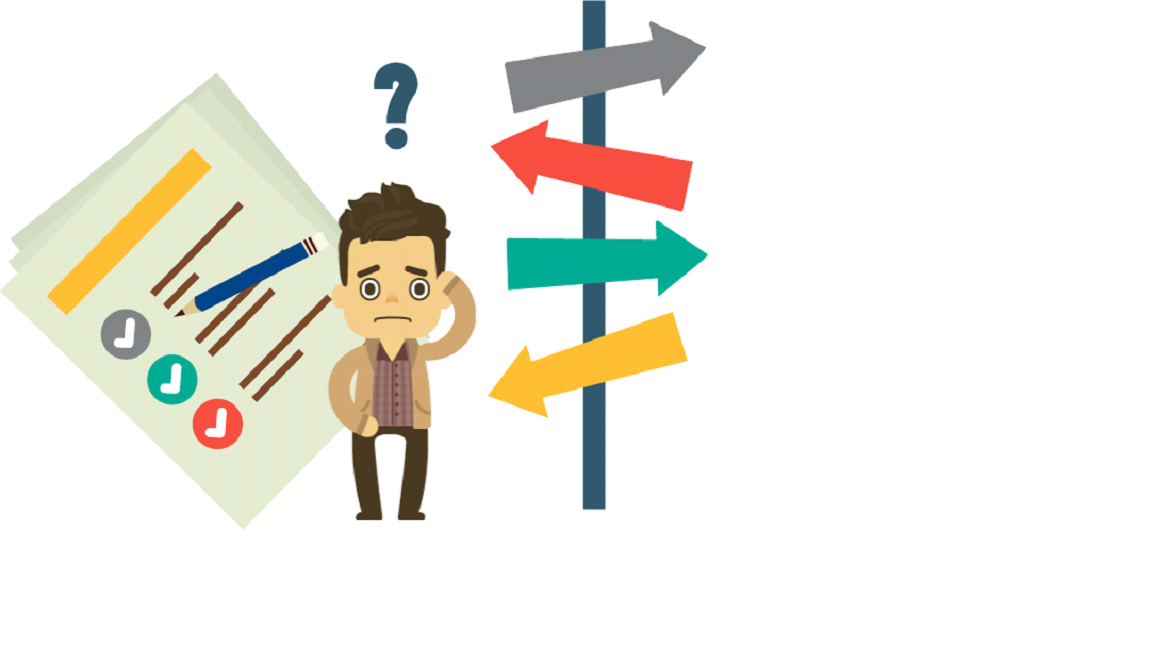 1. Trainers and Teachers who have a small space at their home itself, or elsewhere.
As small as 10x10 room in your own house or somewhere else is sufficient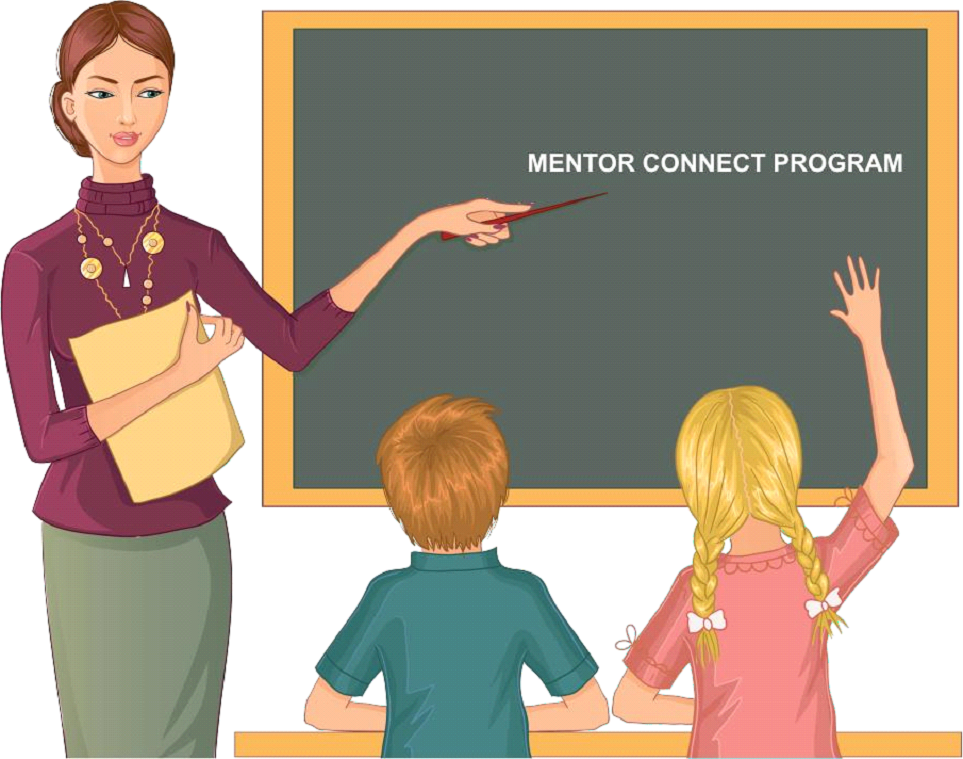 2. Who don't have space and are willing to take home tuitions.
In case if you don't have space of your own and you are comfortable taking home tuition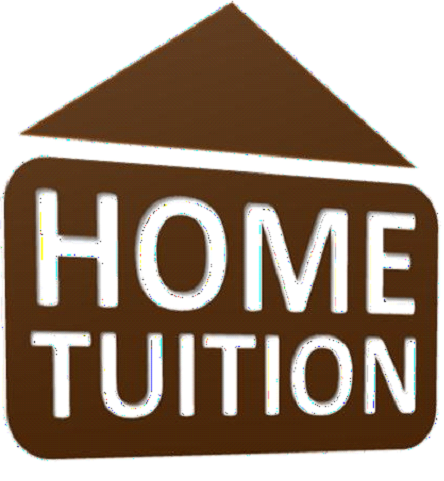 3. Willing to teach online from the comfort of their homes
If you have internet connection, a laptop or PC then it is also an option.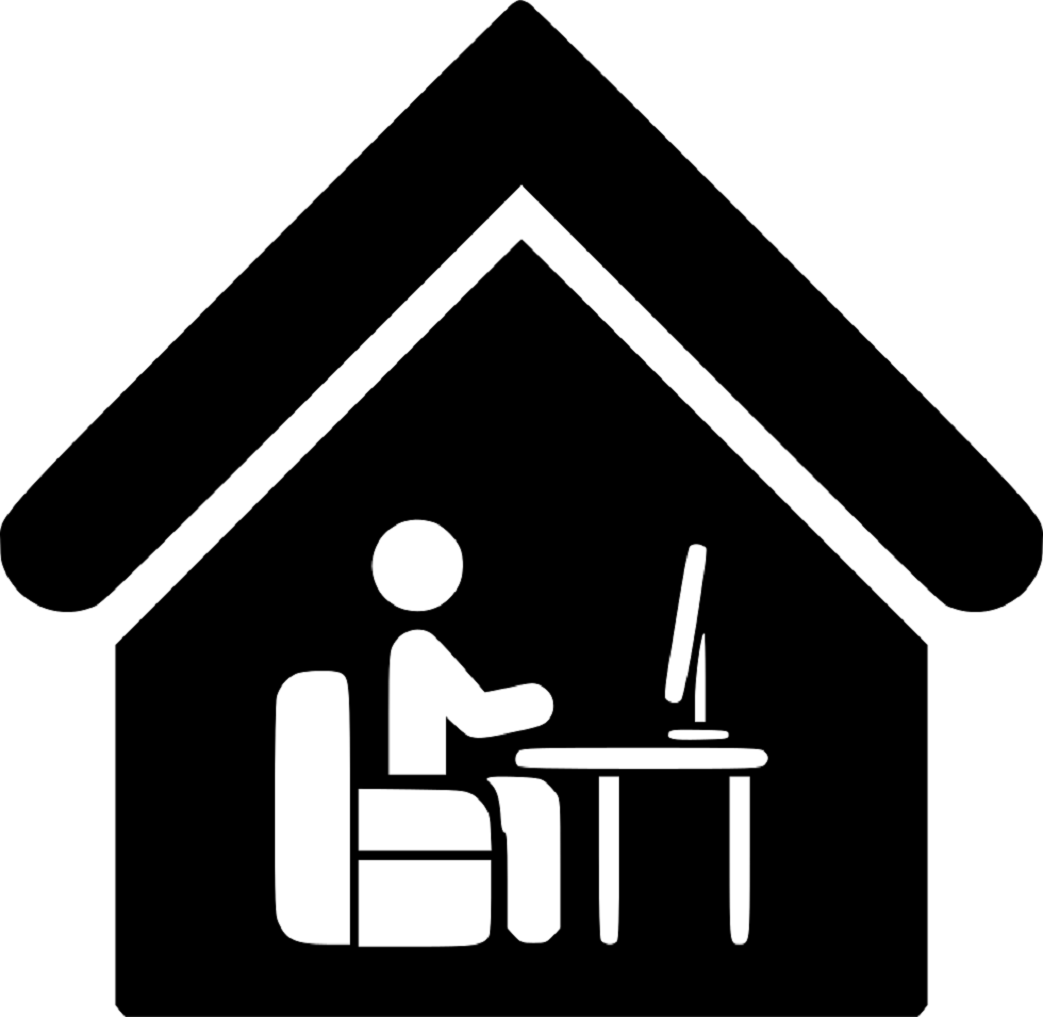 How it works
BSL has its worldwide online presence and physical existence in almost all the states of India, and is expanding every day.

Our portal is visited by countless online searchers be it from a metro city or from a small town.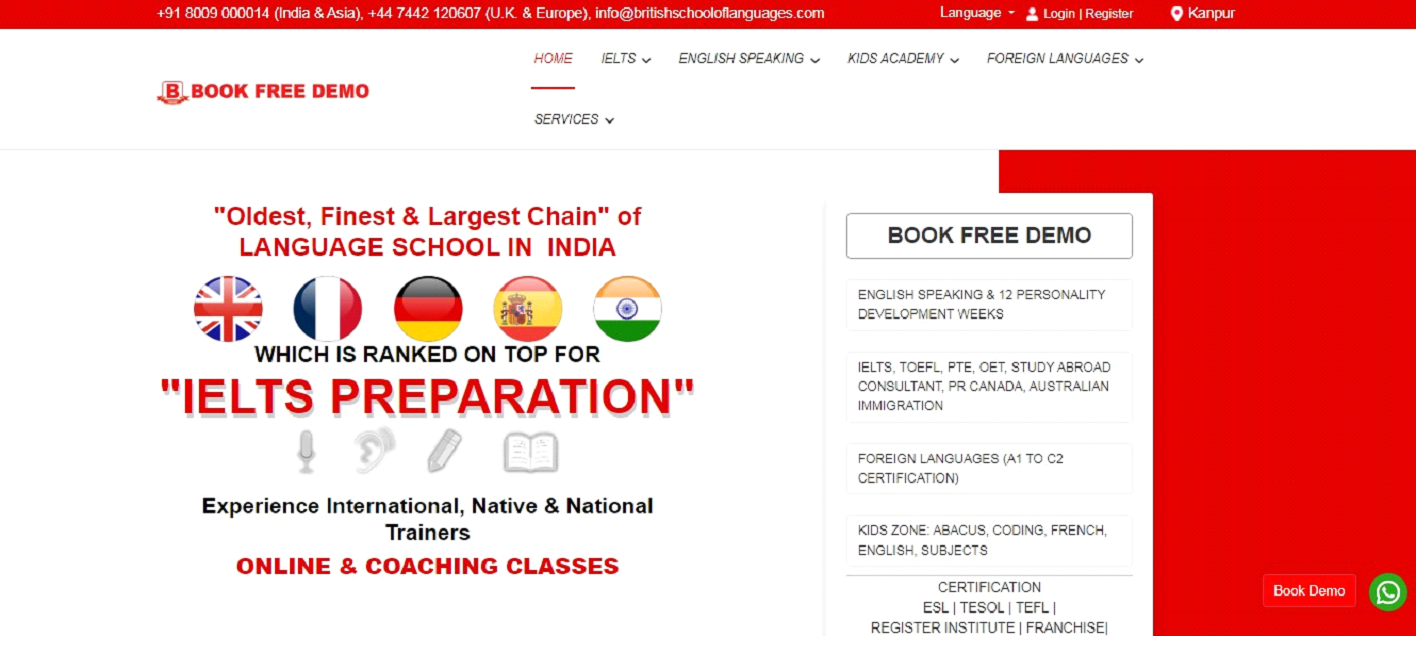 With more than two decades in the industry BSL has developed a robust reputation and trust among learners. Every hour we receive thousands of enquiries from hundreds of cities in India and abroad. We offer trainers and Teacher to be a part of this rapidly expanding organization through this Mentor Connect program.
Benefits for the Trainers / Teachers / Coaches
Individuals who become a part of this program get immediate connection with the nearby student who is searching for an English / IELTS trainer/ Foreign language trainer in your neighborhood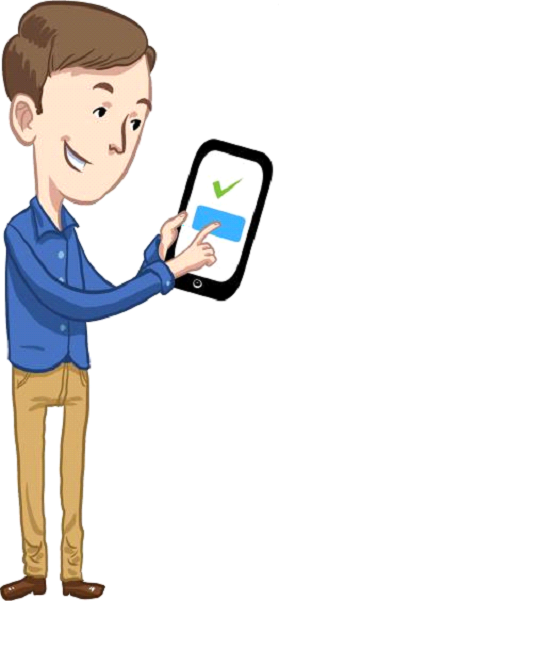 There is no mediator in between as you get the direct contacts of the relevant students looking for English or IELTS/PTE/OET/TOEFL trainer.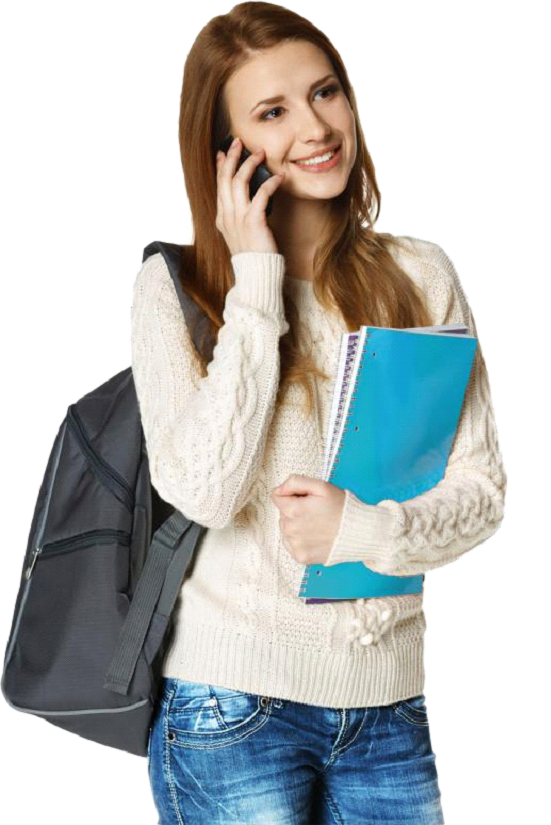 You have the option of choosing to teach at your home, home-tuition or to take online class as per the agreement with the learner.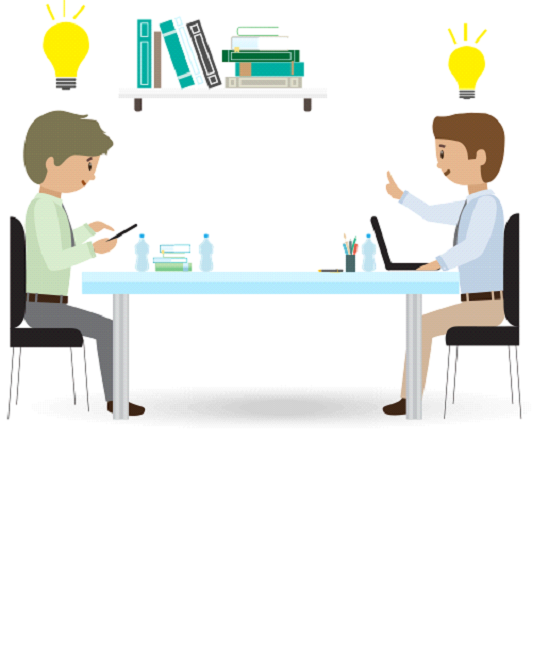 What do you receive?
1.Company Name Plate
A name plate with your name and BSL's branding for our entrance door.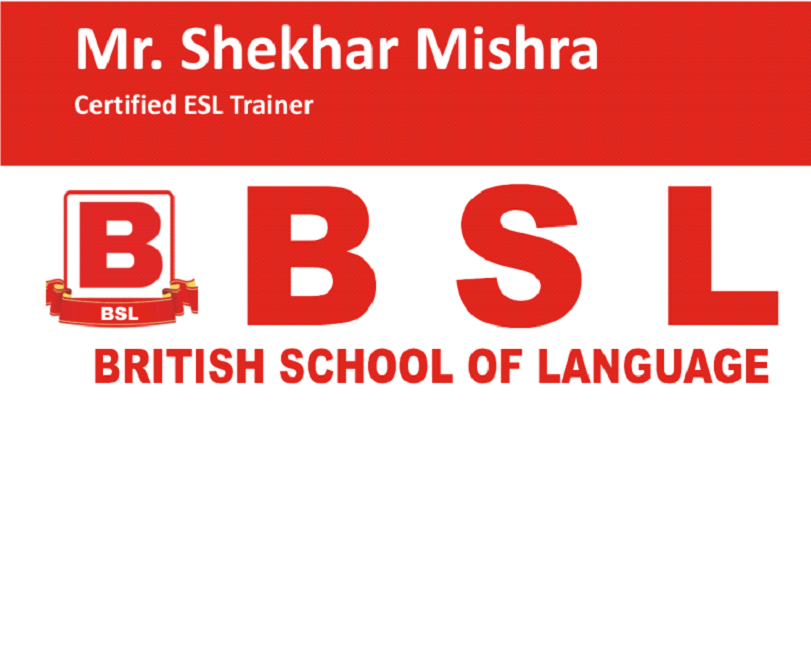 2.Framed Certificates
An ESL certification for enhancing professional value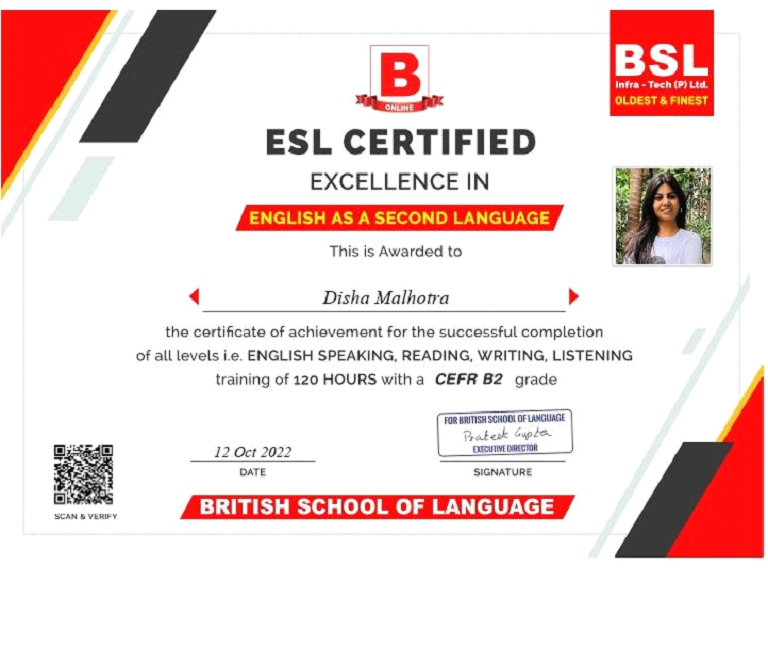 3.BSL Books
You get BSL books with complete content from basic to advance level English. Our study material is also available on E-commerce websites such as; Amazon, Flipkart, and Google Books.
4.Counseling Software
We provide counseling-software that makes it super easy to keep track of your counseling, and you accordingly get notifications for follow-ups.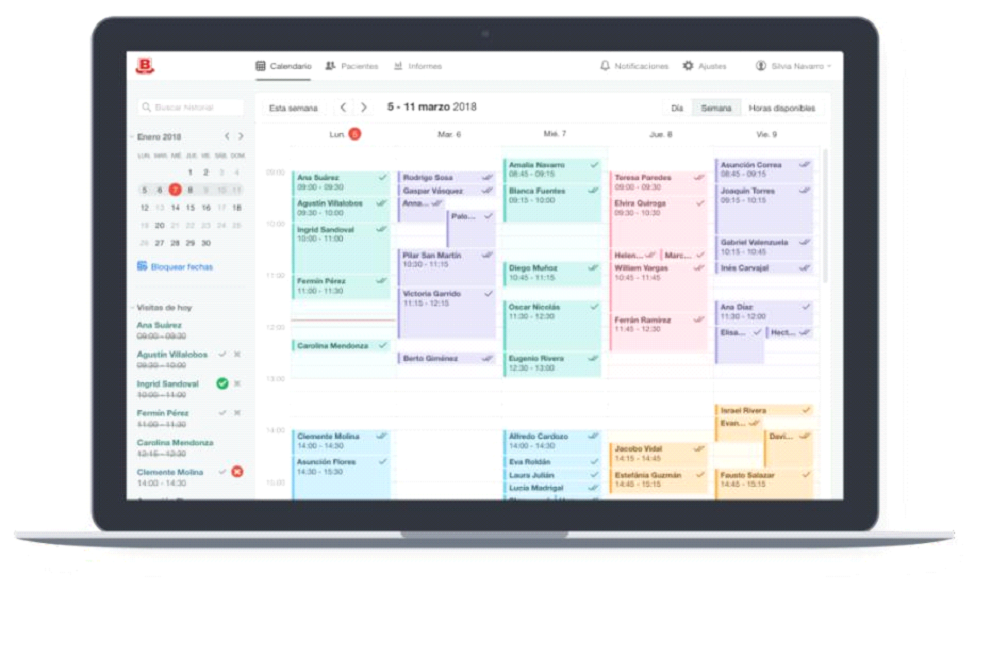 5.Fees Software
To manage your fees without any hassle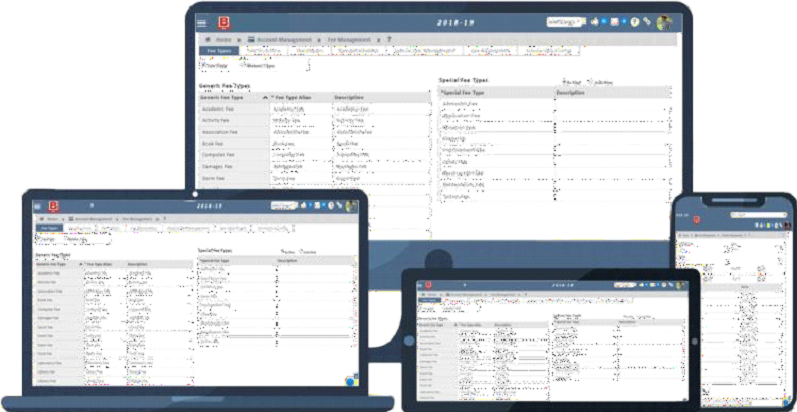 6.Enquiry Form
Branded, designed, and detailed enquiry forms for keeping track of enquiries.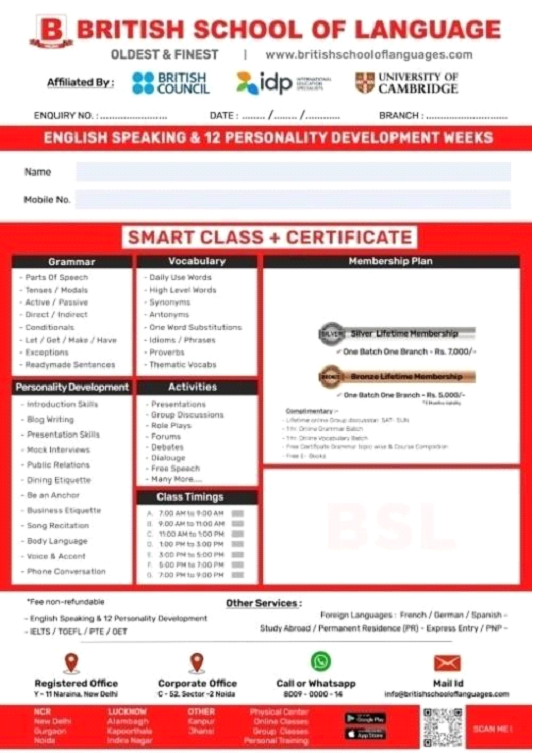 7.Entitle Badges
You get an Entitle badge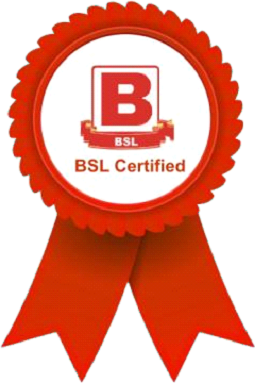 8.Google Map
Your location gets pinned on Google Map making it easier for the students to locate you.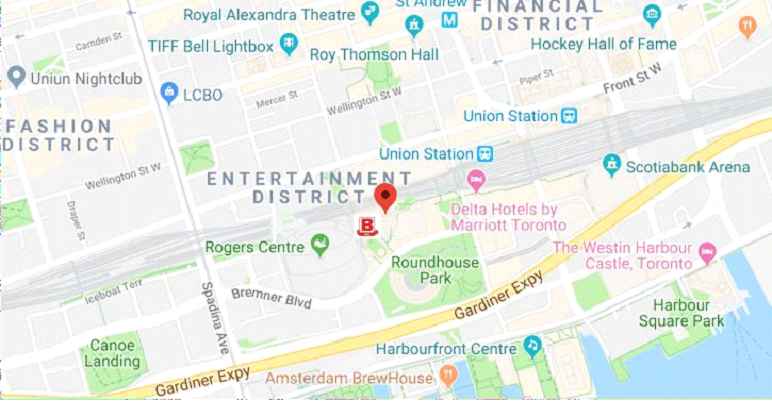 9.Facebook Page
You get a Facebook page to make your social reach wider.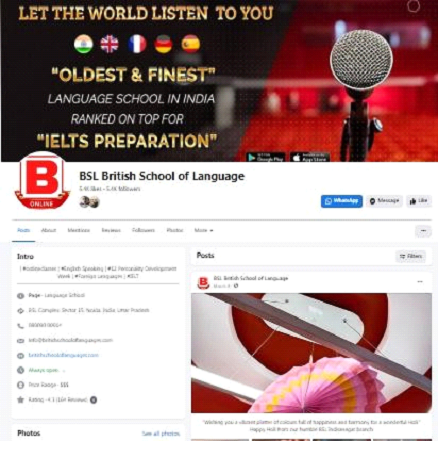 10.Lead Generation
Abundance of relevant leads on daily basis.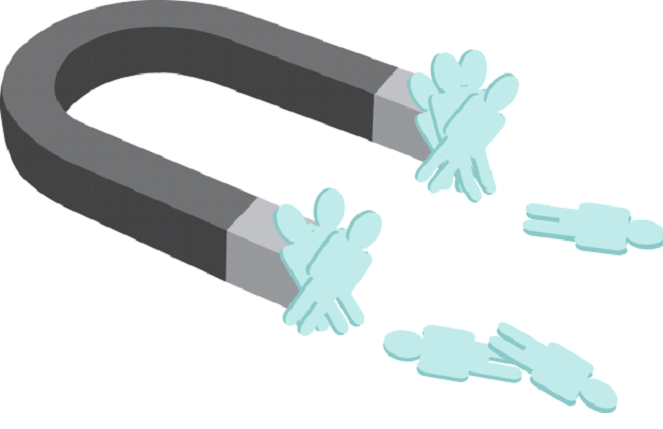 11.H.R. for Hiring
A dedicated HR Manager for all your hiring needs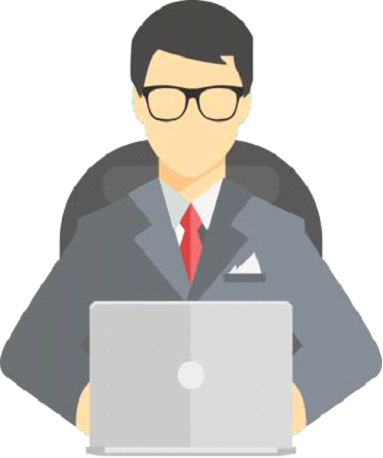 12.Graphic Designer
A devoted Designer for any designing need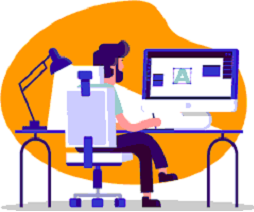 13.Official Sim Cards
Sim card is provided to stay connected with us and your students.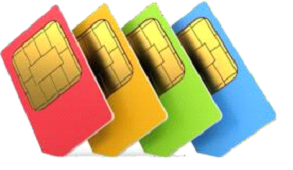 14.Official email ID
You get an official E mail id of your name for doing any correspondence with your students. (sanchalita@britishschooloflanguage.com)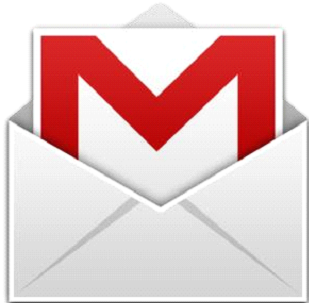 15.Students ID Card
ID cards for the enrolled students, makes it look professional and authentic.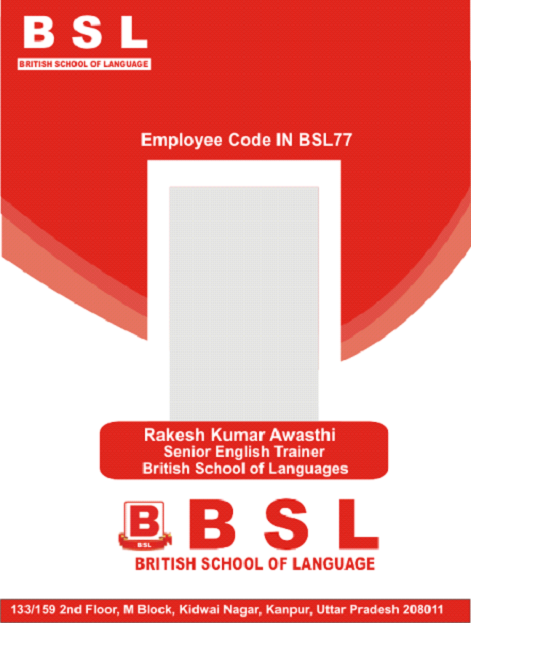 16.Students Certificate
After completion of the course your students get certification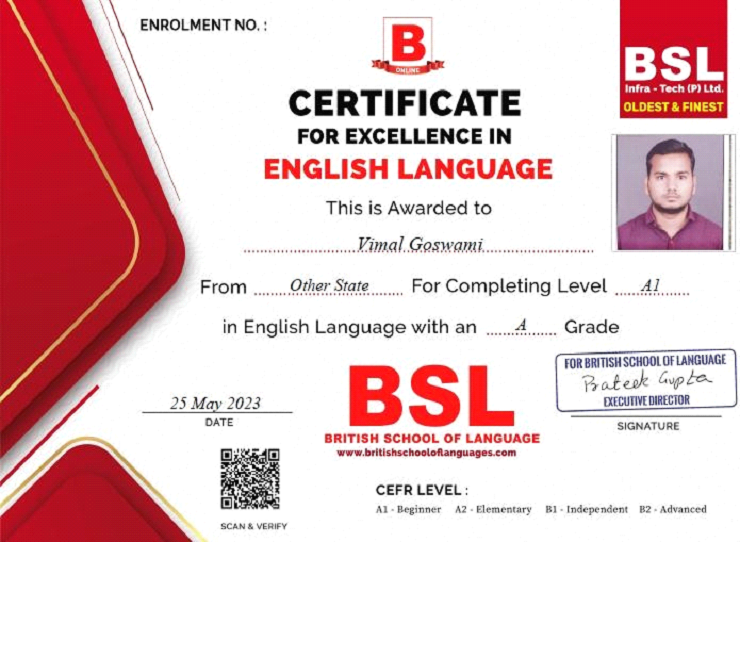 17.Presence on official website & Application
You will feature on our official website page, making you look professional and online presence gives you extra weightage over the others.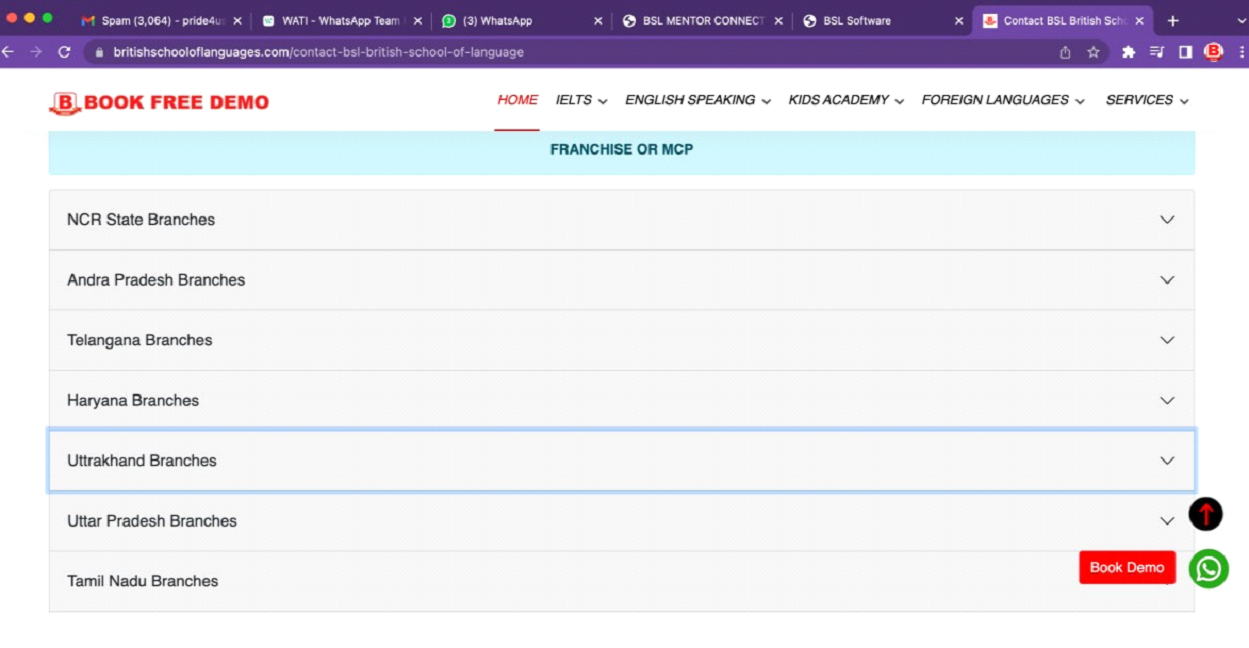 18.Decorated PDFs and PPTs for all Courses and Services
You get detailed PPT presentations on various topics to make your teaching experience more professional and organized.
19.Promotional Videos
BSL is visible on various Media platforms regularly. BSL is endorsed by famous celebrities.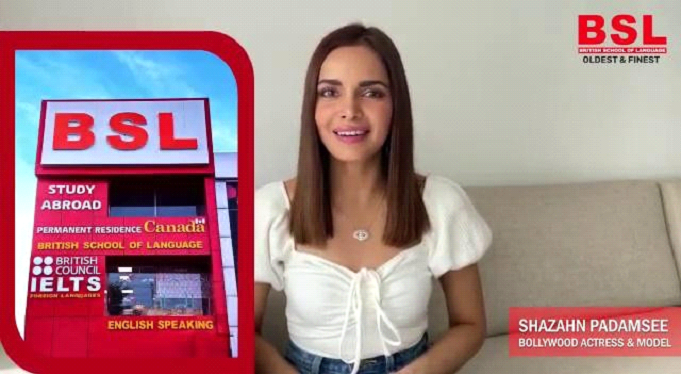 20.Study Abroad & PR Consultation
We provide complete assistance and training for counseling students who are looking to study abroad from our expert team. On maturity our mentors receive substantial incentives and rewards for every referred lead.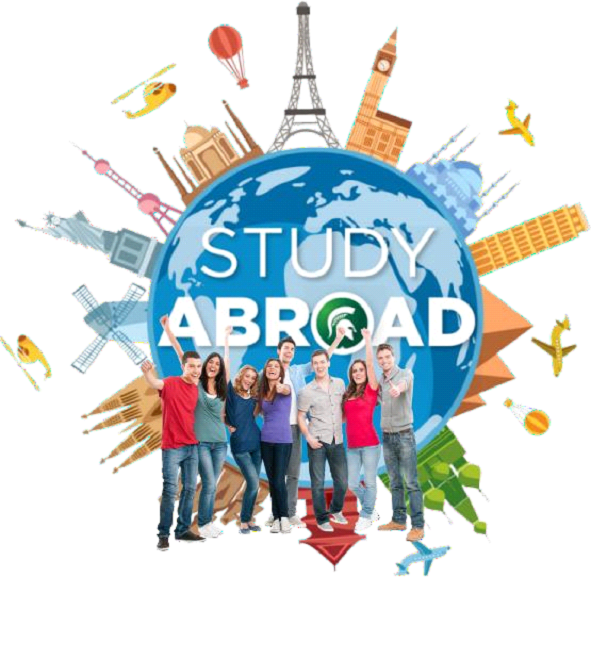 21.Whatsapp Group with Management
In order to manage your daily queries and to keep track of your previous follow-ups and lead management we provide professional Whatsapp management software so that you don't miss out on anything.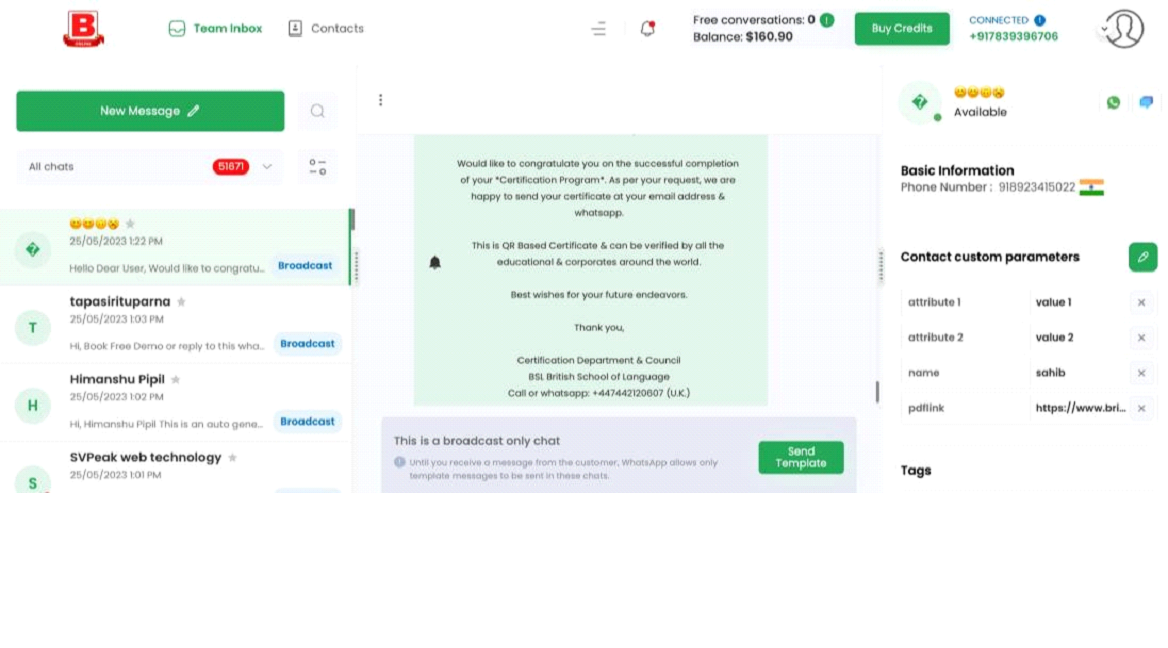 22.Presence on Social Networking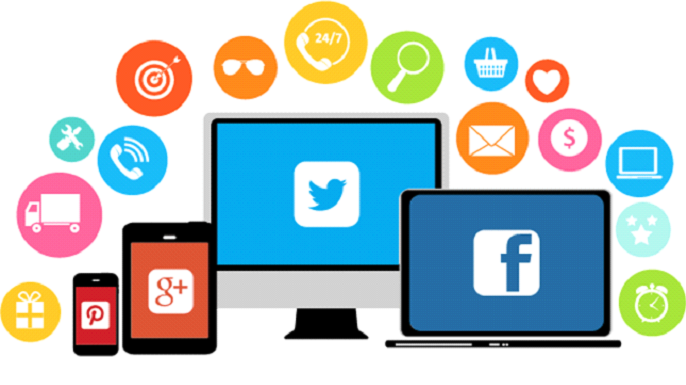 23.Pages on Quora with reviews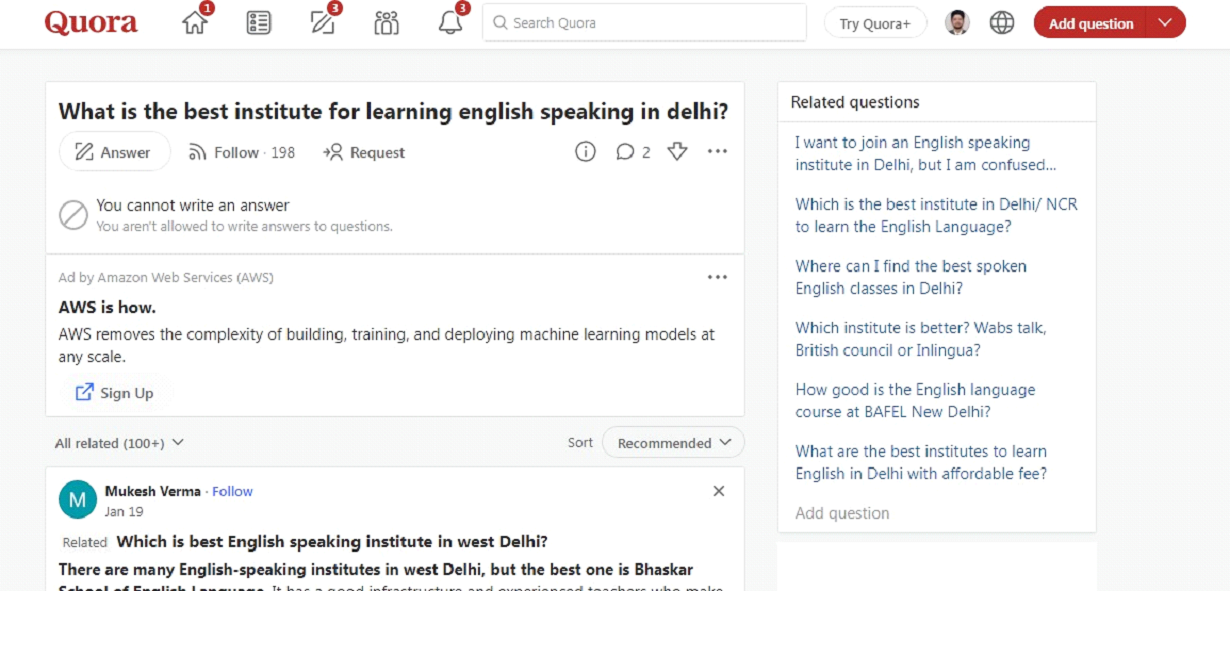 24.Lead Generation Panel
A lead generation panel is provided to monitor daily leads, put remarks and for further follow-ups.
25.Legal Agreement and Dossier
Proper legal agreement for avoiding any misunderstanding, and to keep things transparent between us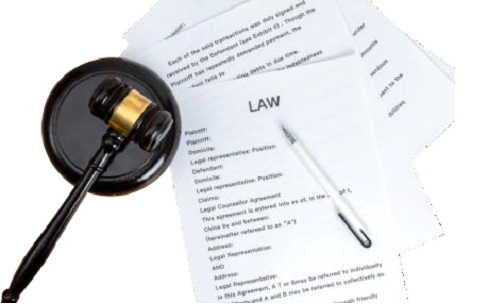 26.National Helpline with IVRS
Your students' and yours general telephonic queries get answered by our National Helpline IVRS providing immediate solutions.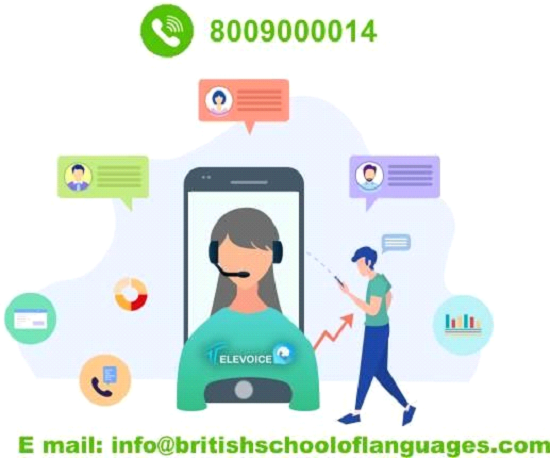 27.MCP Certificate
A certificate for association and recognition and being a part of BSL family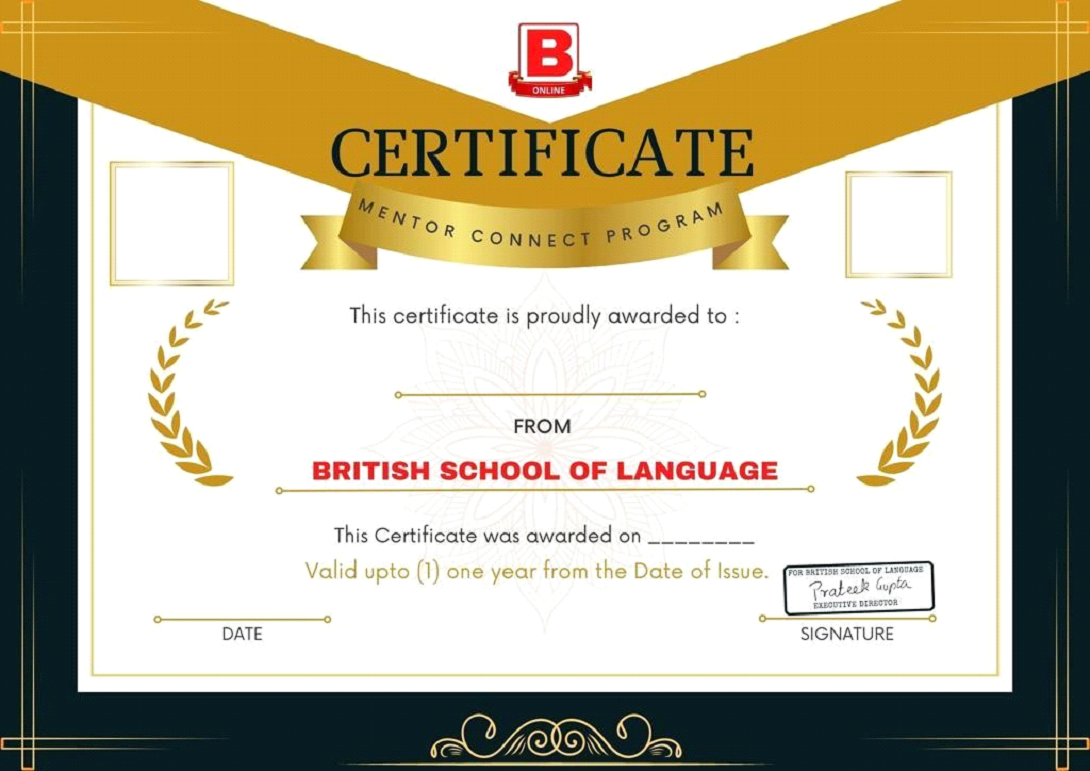 28.Google Sheet for admission
Google admission sheet to keep track of your admissions, fees status, pending payments, and monthly revenue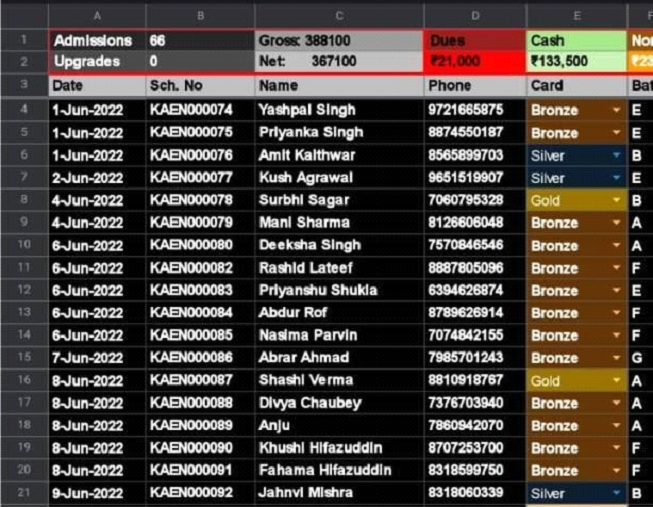 29.International Trainers
You also get a panel of International certified English /IELTS/PTE/OET/FOREIGN LANGUAGES Trainers for those students willing to learn from foreign Teachers and Trainers.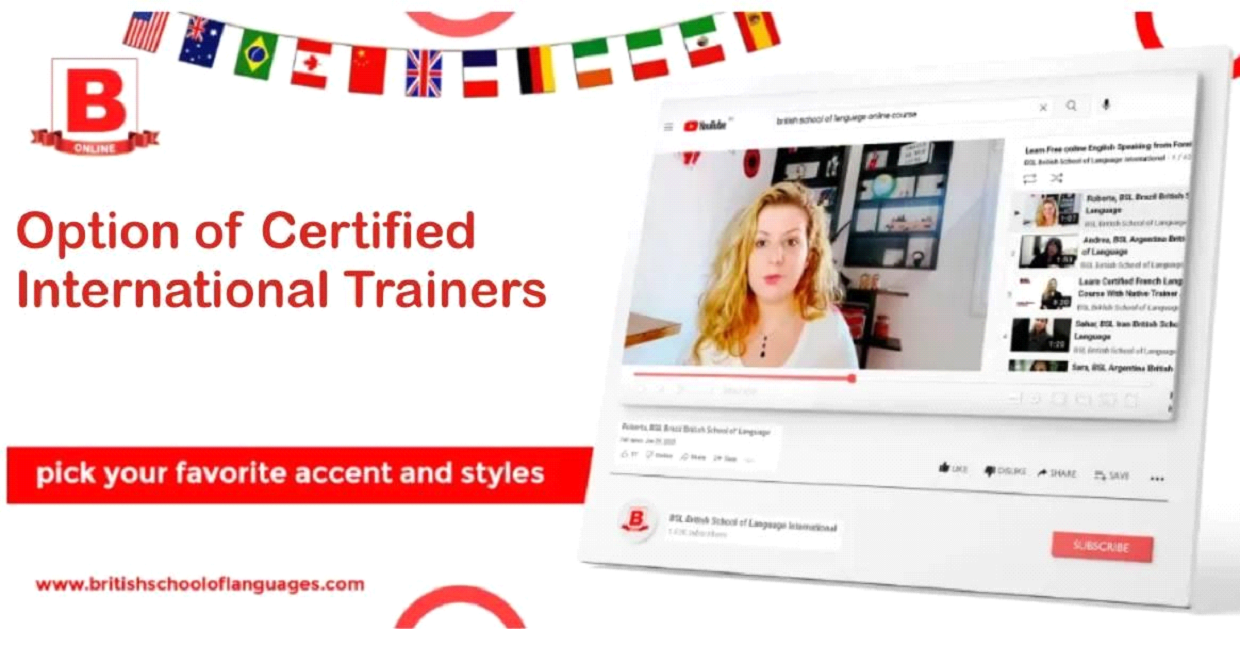 Why us
We are trusted names with numerous certifications and recognitions for the testimony of our authenticity and quality. We are authorized member of Apply Board, British Council, and Pearson's PTE.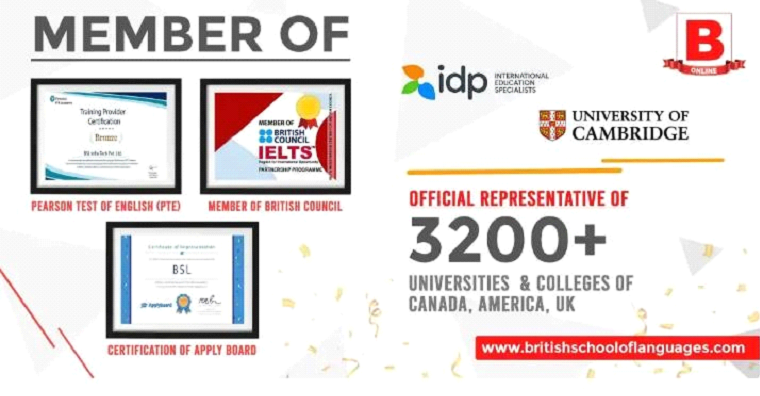 We have all legal and valid documentations required for an Organization.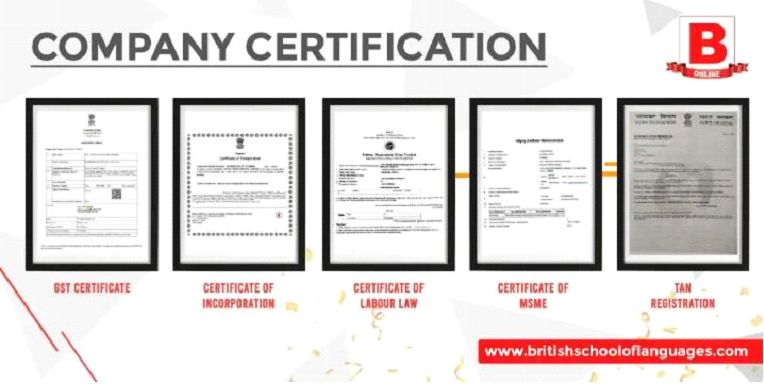 We offer courses and classes both online and offline as per the convenience of students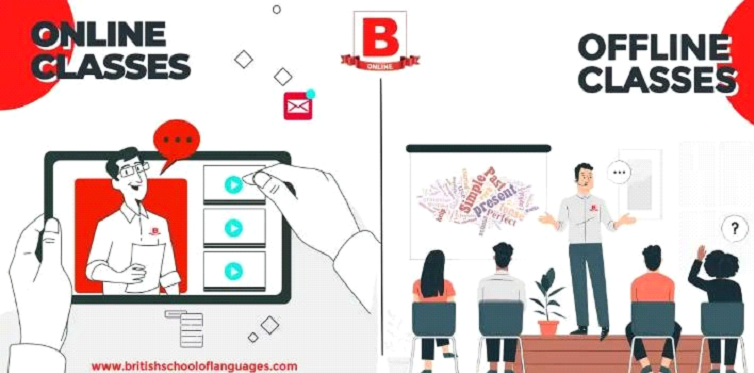 We are the most searched Institute on various online websites and portals including Google, Bing, Edgorilla, and Quora.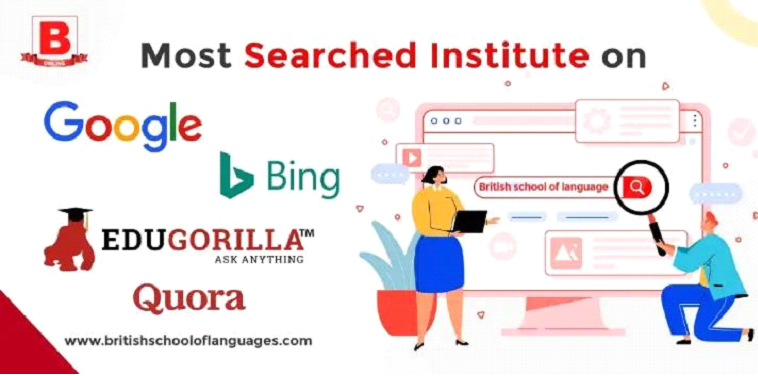 Our physical presence worldwide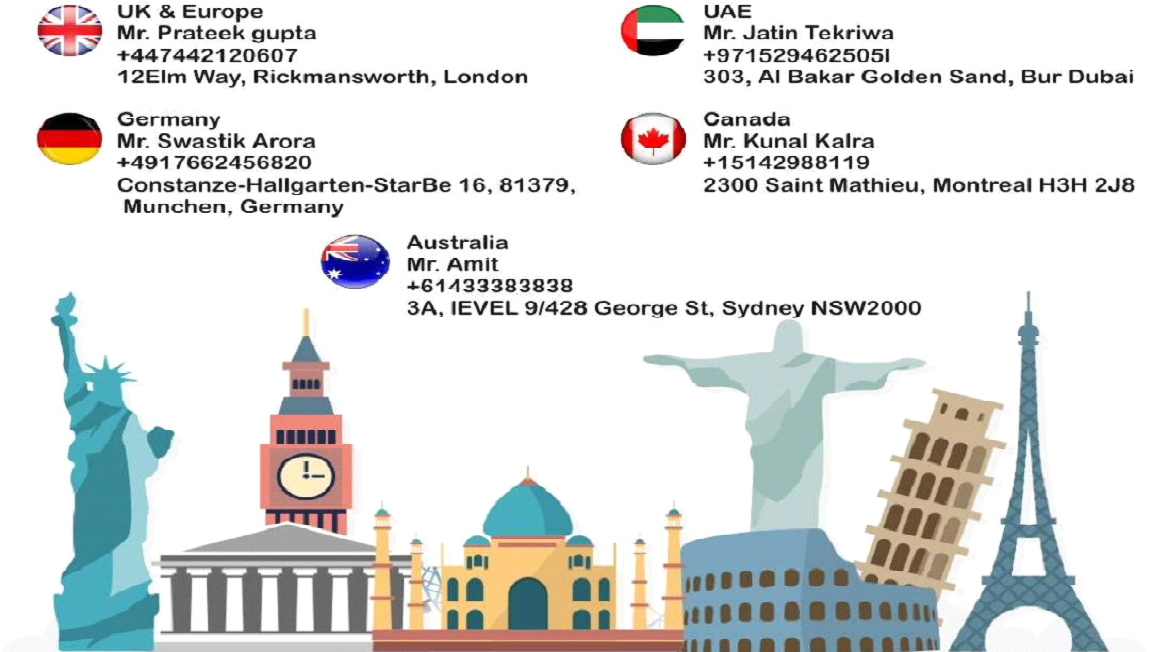 We believe in Mutual cooperation, progress, development and Growth