Online English writing test practice assessment
---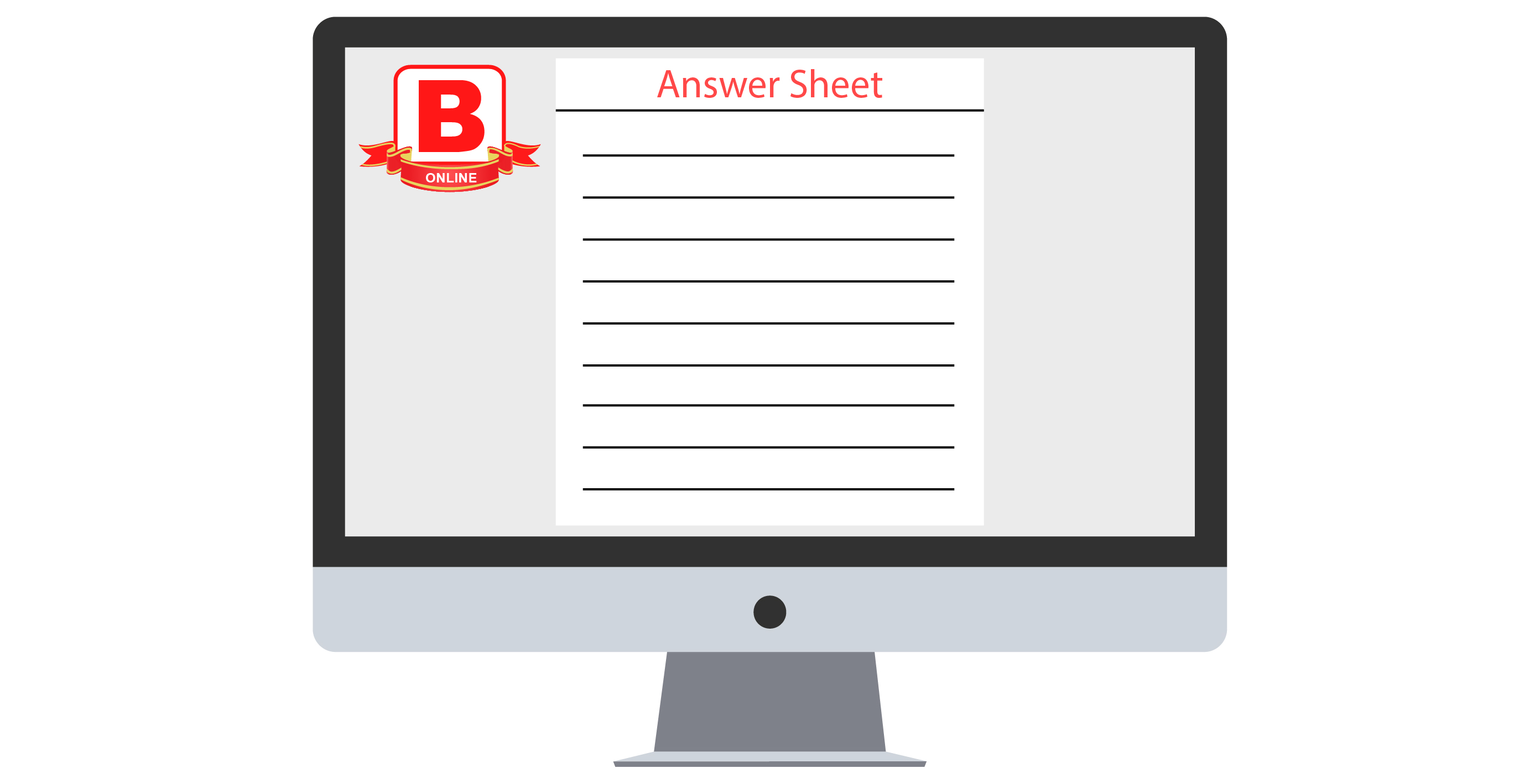 Imagine if you are being asked to fill up a form or write a letter or application. Your poor writing skills can lead you in terrible situations at times which can be humiliating. But no worries when you have British School of language's online English writing test practice assessment, which solves all your concerns and issues regarding poor writing skills. Along with speaking and reading in English, writing skills are also very important which adds charm to your personality.
Scientists say that writing allows you to connect with yourself because you cannot write without connecting your brain to your heart. Perhaps that is the reason why writing is considered as the best way of expressing your feelings because you connect your ideas, thoughts and your experiences and jot down on a piece of paper.
British School of language's online English writing test practice assessment gives you all the necessary skills that are required to enhance your body language because everything is interconnected. It helps you to improve your writing skills by providing a platform where you can explain and refine your ideas.
Here with BSL you will have a remarkable experience of studying the best courses which has been improvised with our experiences and hard work of so many years. We have developed the best in class methods to teach you to write efficiently which will pave the way for fluency in English. Our Online English writing test practice assessment will include:
Dictation
Essay writing
Vocabulary
Blog writing
Letter writing
"The clear the communication, higher is the chance for your success rates". BSL Online English writing test practice assessment is performed and rehearsed which sharpens the ability to face the audience by expressing to the fullest without any stammers or hesitation. Our experts assist all our students in writing and correct them on their mistakes. So, what are you waiting for?
Without a second thought join BSL and bless yourself with the amazing online courses that make you a complete individual with unique identity. Come grab your seat today.